Howard Hughes Medical Institute (HHMI) Inclusive Excellence (IE)
The Kalamazoo College Inclusive Excellence (KCIE) work grew out of the HHMI-IE grant awarded to the College's science/math division in 2018.
The Howard Hughes Medical Institute has awarded a number of IE grants to institutions across the USA with the ambitious goal of making science education in particular and the institution as a whole, "inclusive." Awarded institutions were asked to look inward and assess what barriers exist that inhibit the inclusion of all students in the learning, and for campuses to develop programming to increase students' success.
Compassionate | Culturally Competent | Aware
Our Grant Priorities
Committing to Anti-Racist Education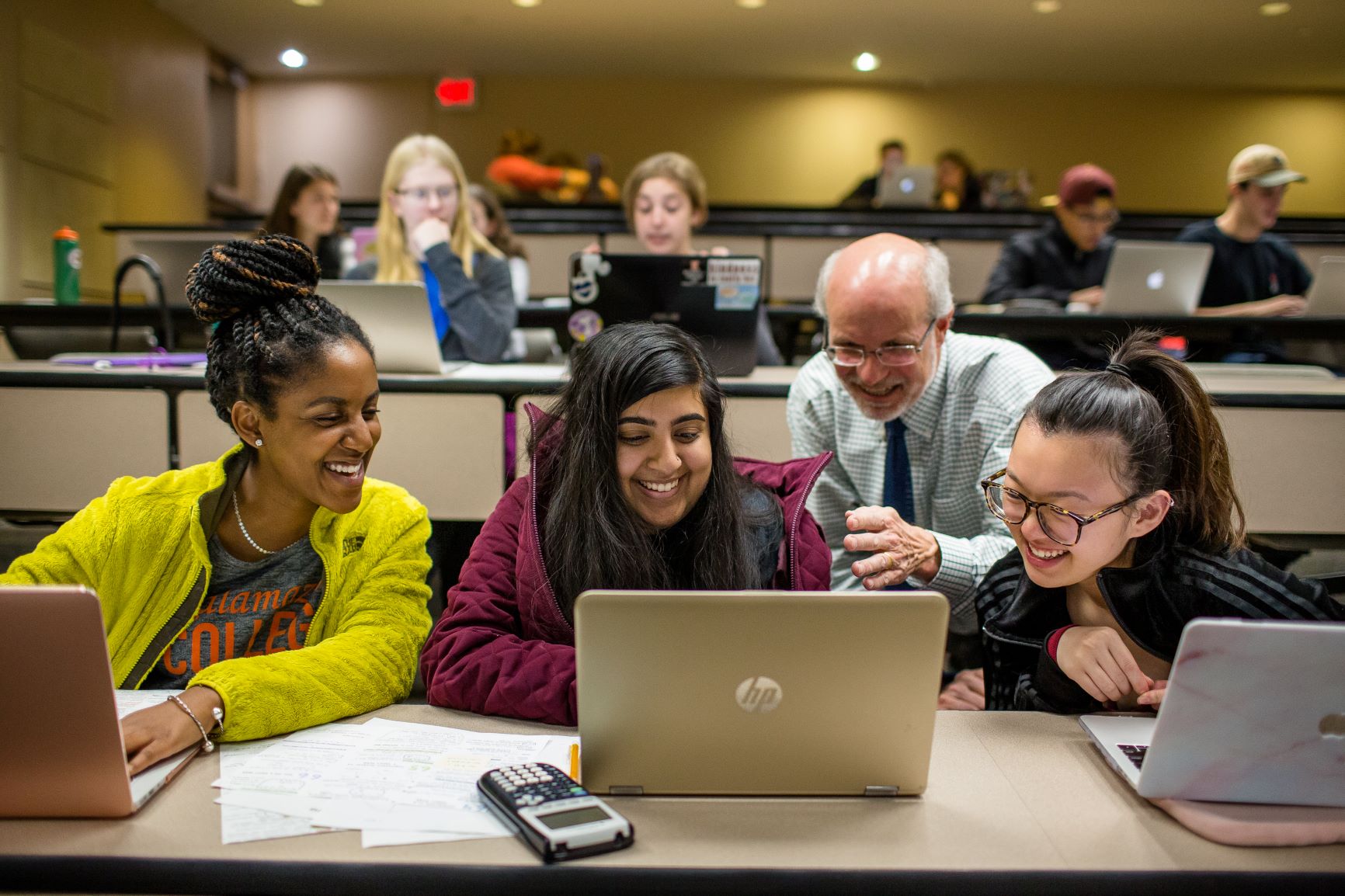 Committing to Anti-Racism Education (CARE) is focused on anti-racism education and professional development for faculty and staff – aimed at helping with the creation of culturally competent, inclusive learning environments.
Inclusive Teaching and Revised On-Campus Ramps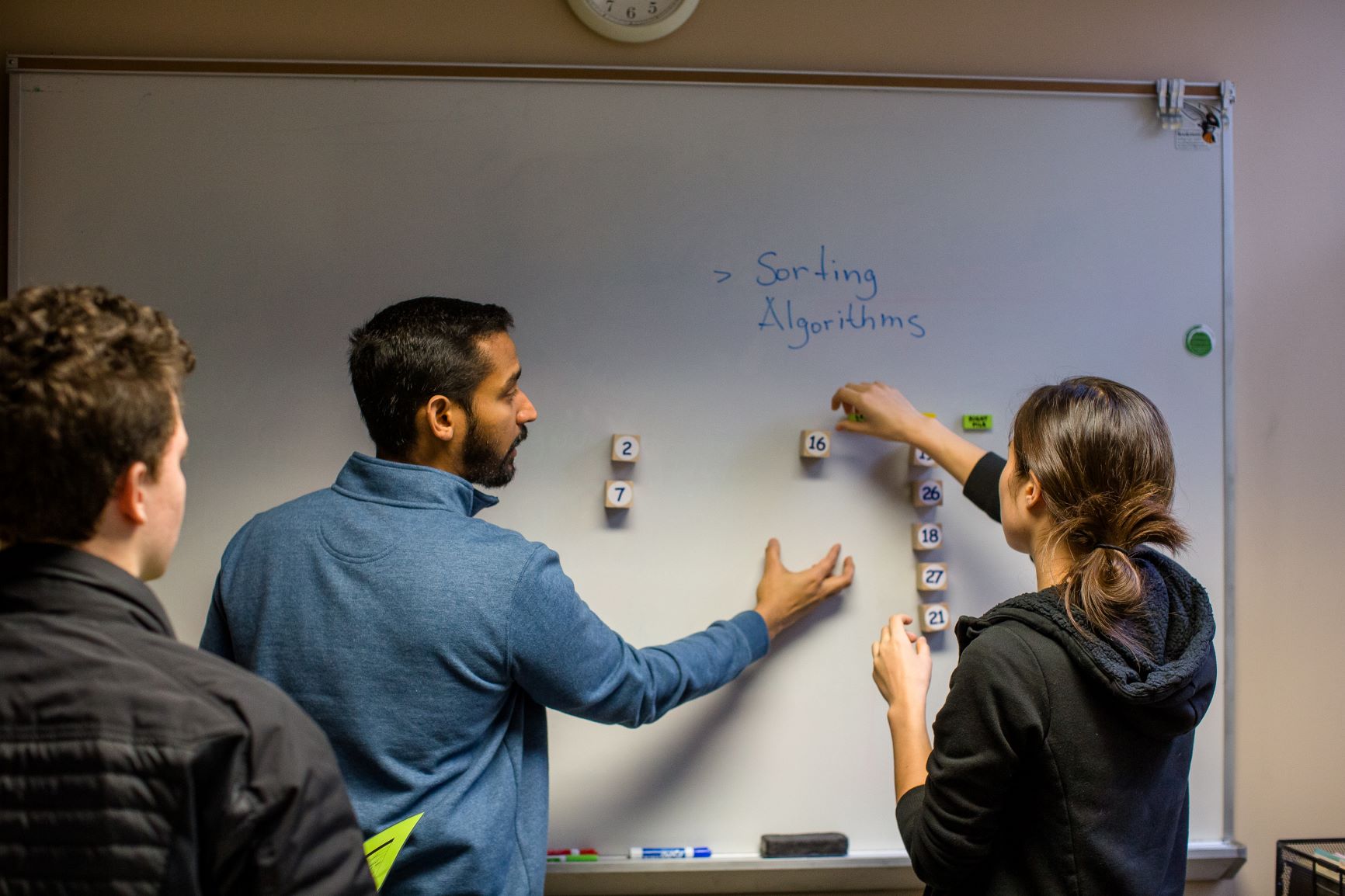 Inclusive Teaching and Revised On-ramps (InTRO) is intended to help with creating clearer and more engaging entry points and on-ramps into STEM for students. This work is in collaboration with the faculty of the science division.
Rewarding Anti-Racism Faculty Development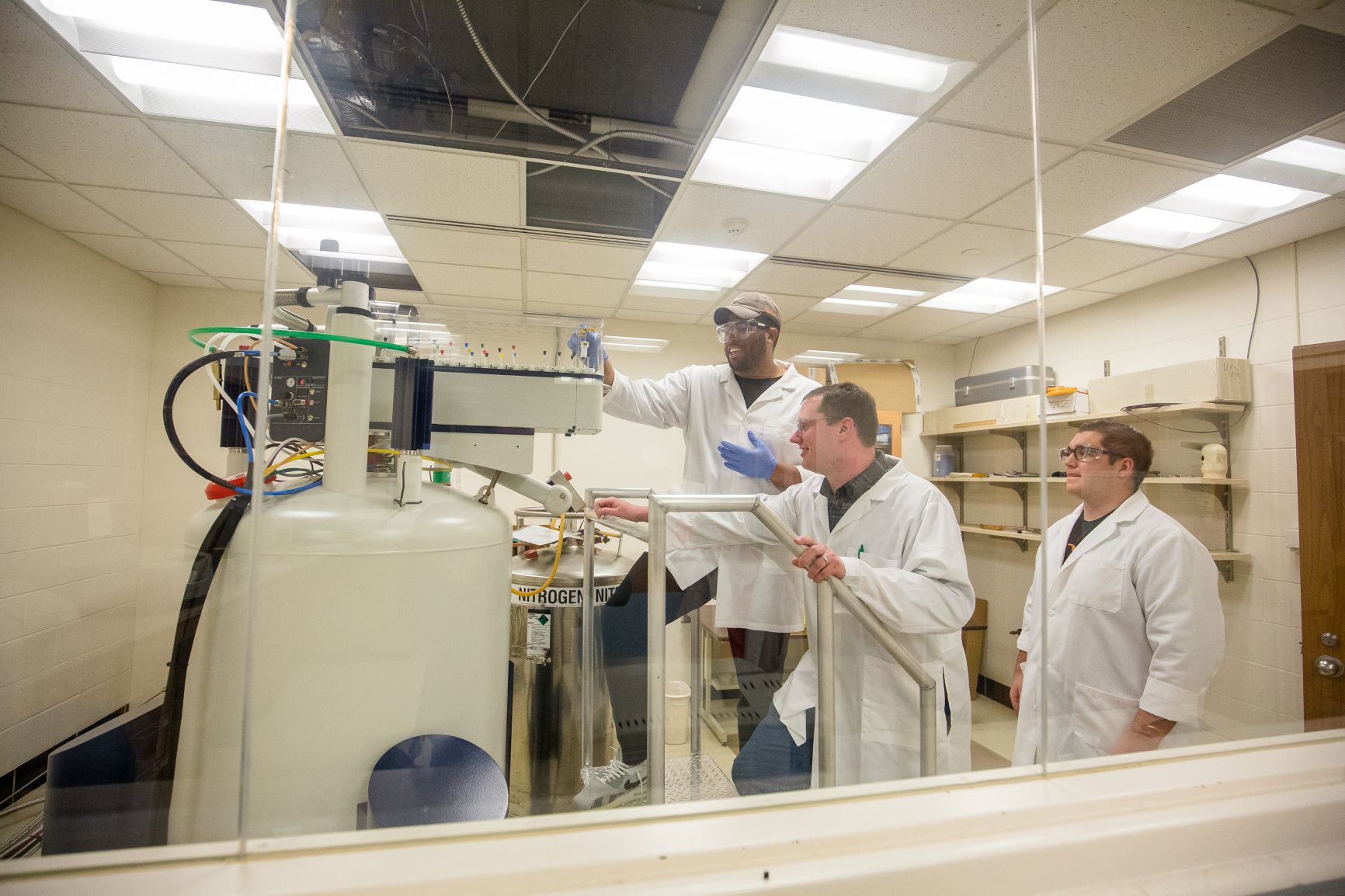 Rewarding Anti-Racism Faculty Development (RewARD) is focused on updating the hiring, tenure and promotion processes to recognize efforts that create inclusive learning environments. More information about REWARD is to come soon!
---
Subscribe to our Announcements!
Are you a current Kalamazoo College student, faculty, or staff member?
Did you miss the latest KCIE announcement? Subscribe to receive our announcements directly to your inbox!