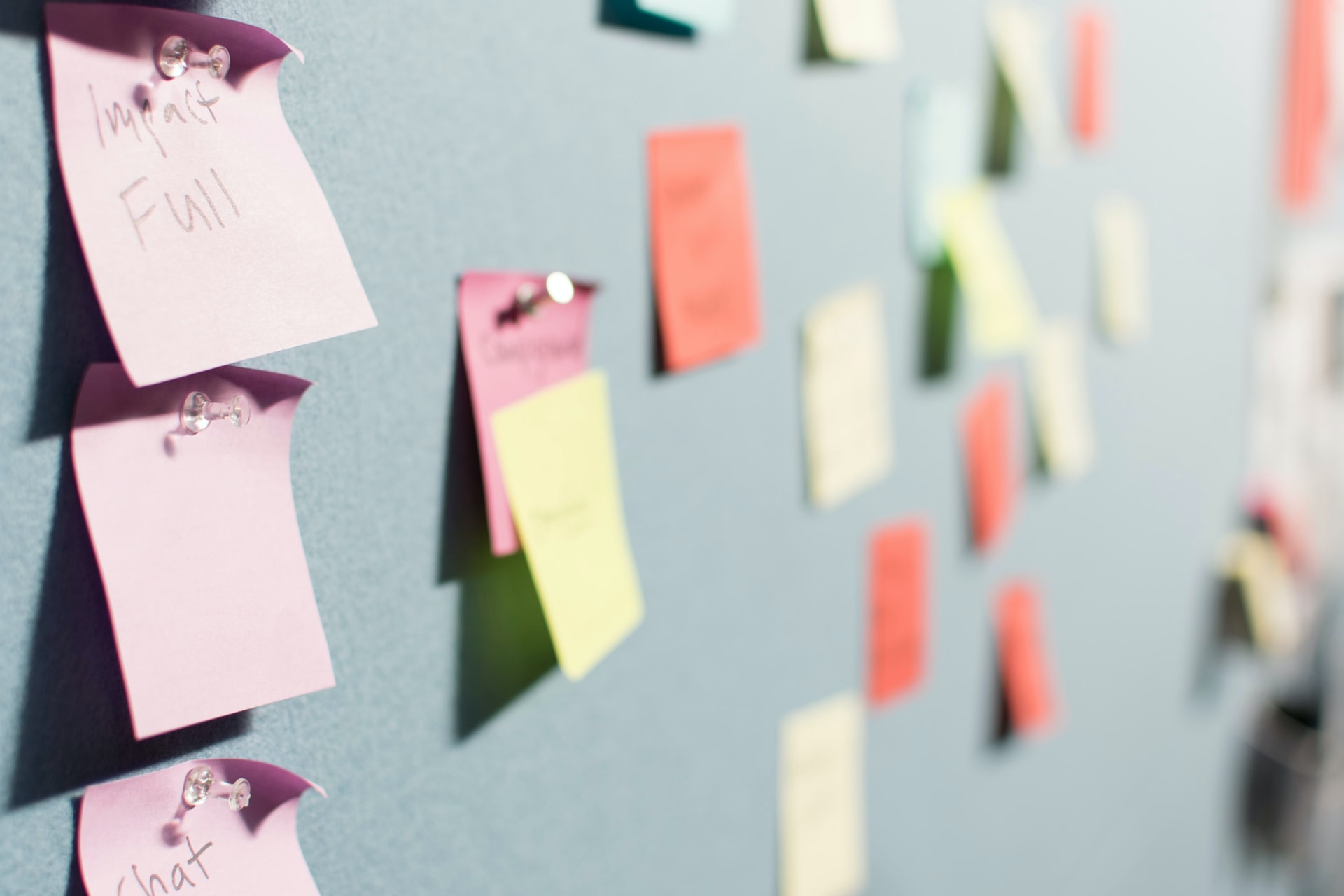 Recognizing your work for more inclusivity
---
This past year's Justice at Work and Inclusive Pedagogy trainings have led to some powerful ideas for how to move justice and inclusiveness forward at Kalamazoo College.
The HHMI Grant and the Arcus Center are interested in keeping the momentum going and supporting your projects.
---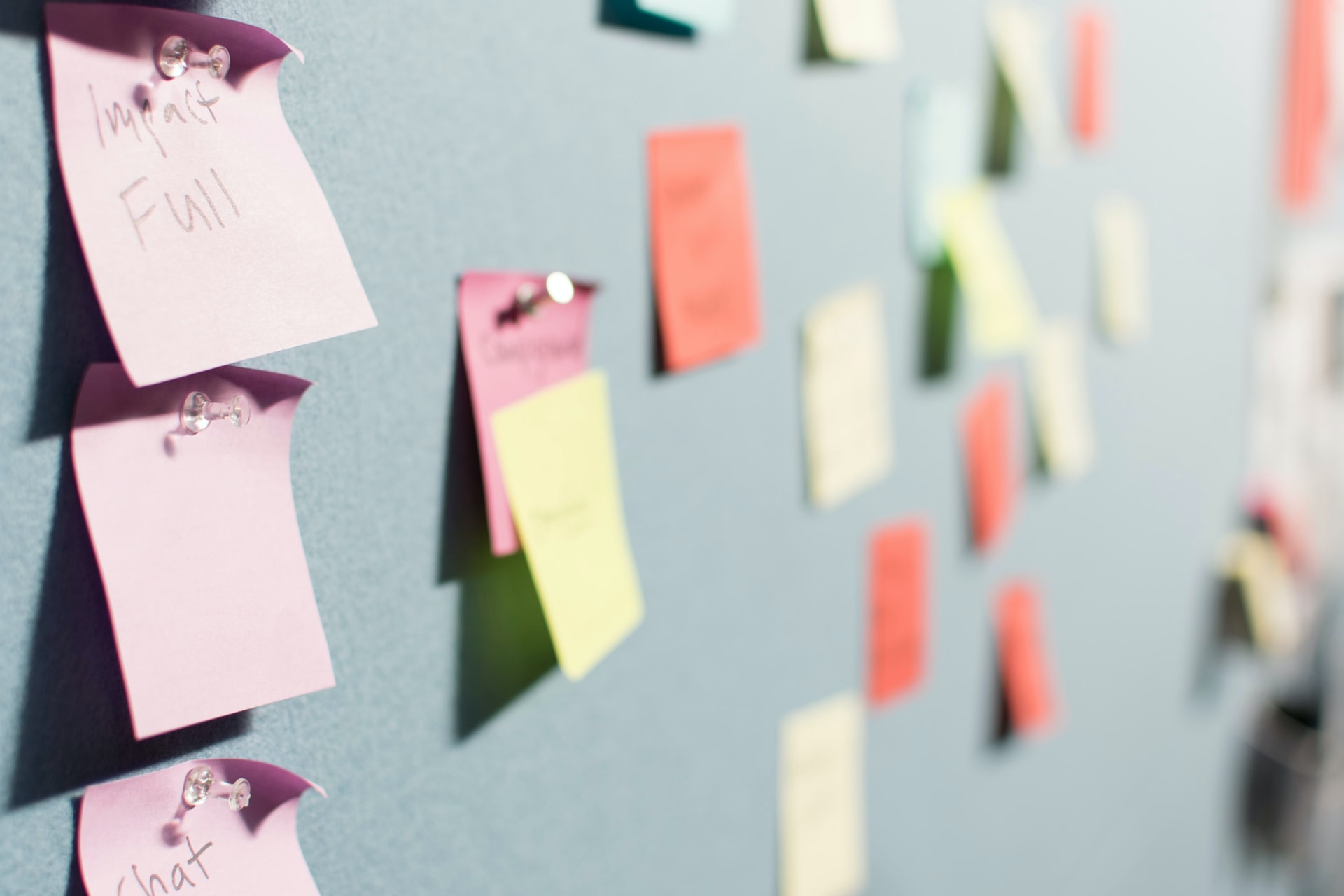 Mini-Grant Details and Application Process
We recognize that your time is valuable and that a project may require some additional resources. We are looking to support the inclusion and social justice projects you are working on or projects you envisioned last year but haven't had the chance to get off the ground.
For your work on your project you will receive $500, and there is an opportunity for additional funding for projects that require further financial resources.
Use the short mini-grant form to access financial support for your project through the HHMI grant.
Additional Funding
In addition to the HHMI grant resources, you can also access funding through the Arcus Center. The attached social justice rubric may also be helpful when formulating your project.
Mini-Grant Past Recipients
Amy MacMillan – BUSN 220 Course
In BUSN-220 Amy MacMillan initiated a course project that pairs Marketing students with local businesses with a social justice focus. Students apply marketing concepts to real world challenges and the organizations get fresh, strategic new ideas for growth. A special effort is made to choose businesses led by women or POC or those that support social causes within our community. This year businesses include Papa's Peanut Brittle and Confections with Convictions.
Kelly Frost – ARRK 2022-2023
Kelly Frost is continuing the Antiracism Reading Knook (ARKK) for 2022-23. Additional funds were used to purchase hard copies of Anne Dueweke's book Reckoning which will be the focus of this year's ARRK discussions. Reckoning and ARRK discussions will also be connected with Justice at Work modules this year.
Petra Watzke & Marilyn Evans – Activity Box
In 2021-22, groups of faculty met in working groups to discuss inclusive pedagogy ideas they are experimenting with, one group that included Petra Watzke and Marilyn Evans met regularly to discuss their teaching experiences and over the year worked on an "activity box", a tool kit of various activities instructors can use in class to break up the routine and that reflected importance of creating a class environment that meets all students' needs.
Questions?

If you need more information, or would like to discuss your ideas before submitting the grant form, please send a message to Brittany Lui at Brittany.Liu@kzoo.edu.