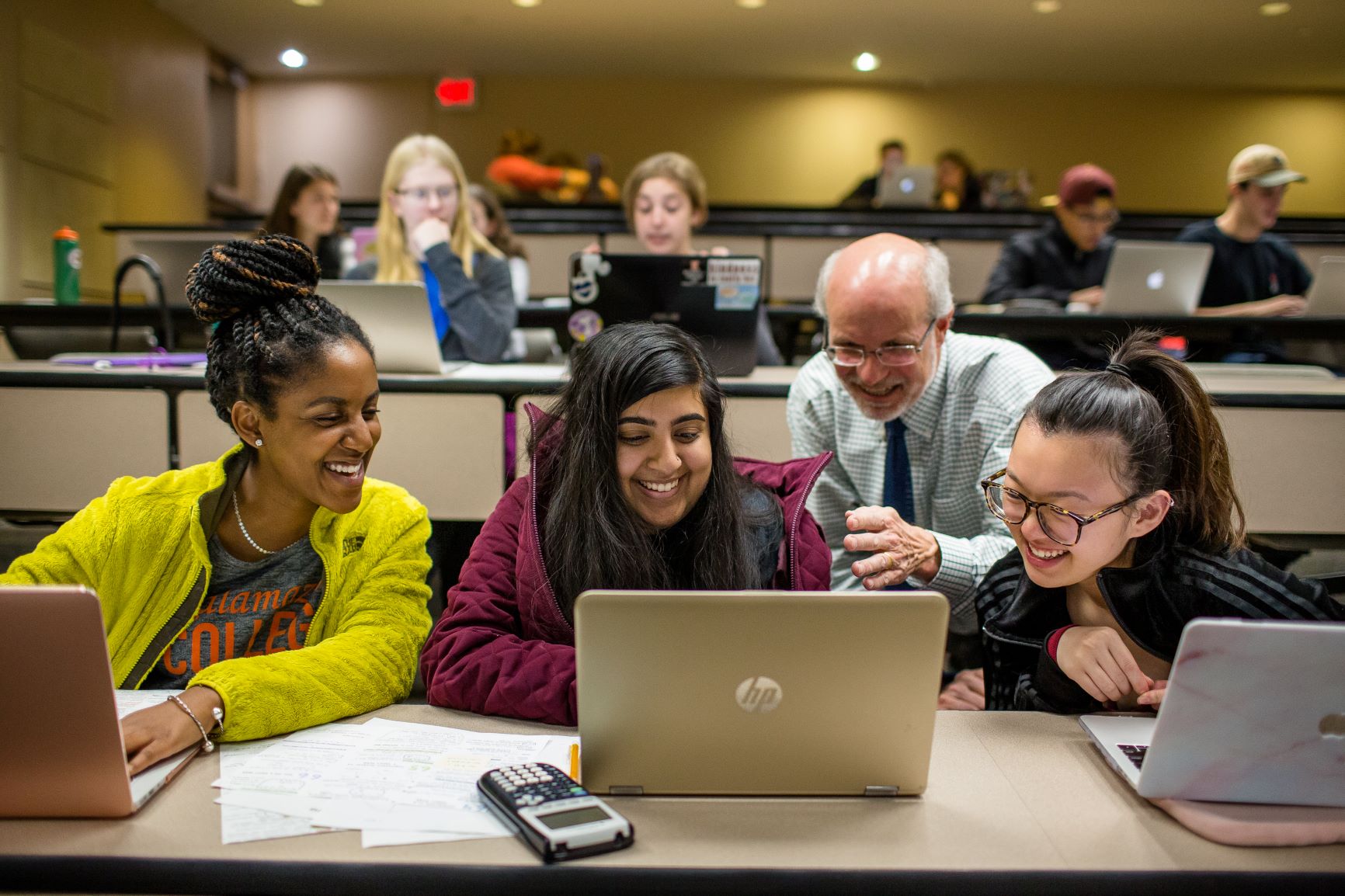 InTRO
---
Inclusive Teaching and Revised On Campus Ramps (InTRO) is a priority within KCIE.
With this priority we seek to provide students taking entry-level science and math courses with clearer entry points to those disciplines and guidance to potential careers. This work is in collaboration with the faculty of the science division.
InTRO Opportunities – Spring 2023 Initiatives
The Howard Hughes Medical Institute has awarded a number of Inclusive Excellence grants to institutions across the USA with the ambitious goal of making science education in particular and the institution as a whole, "inclusive." Awarded institutions were asked to look inward and assess what barriers exist that inhibit the inclusion of all students in the learning, and for campuses to develop programming to increase students' success. Within the INTRO priority we seek to provide students taking entry-level science and math courses with clearer entry points to those disciplines and guidance to potential careers. 
Goals:
Introductory STEM courses offer students multiple, non-redundant entry
Changes seek to "level the playing field" and not perpetuate "prior experience" benefits
Changes in pedagogical practice should aim for informed experimentation, not perfection 
Changes to our courses need not be complete overhauls.
How to Participate:
There are three ways to participate. Complete the InTRO application to apply for any of the three options below.
1. "Ready-Made" topics (primarily for STEM faculty)
Sign up to be a part of a group that engages in one of these "ready-made" topics.
Schedule of HHMI sponsored discussion/presentation meetings for Spring 2023:
Week 2: April 4
Week 5: April 25
Week 8: May 16
Discussion meetings will take place Thursdays 11:40 a.m. – 12:20 p.m. in the Stone Room of Hicks Dining Hall. Sign in at the desk for free lunch.
Stipend Structure:
Convener/Topic Organizer (attend all meetings, write short final report): $500
Attendee all three meetings: $150
Convener: Rick Barth
Many of us have created our own content or links to online videos that help students brush up on various quantitative or otherwise technical skills needed in our course, e.g., how to correctly make error bars in Excel, how to use Zotero to organize references, or how to use square roots in a graphing calculator. Might the Science & Math division curate an archive of such helpful videos? Maybe get input from our SI leaders and peer tutors?
B. Mastery or competency-based grading:
Convener: Binney Girdler
Several faculty have recently experimented with and honed new grading methods. Some pair concept-based mastery problems with exams, others forego exams entirely. Discuss pros and cons, ask questions with colleagues.
C. Convene your Own Group
Convener: Could be you!
Convene your own group to discuss another topic related to innovation in STEM introductory courses. The group could be within a department or cross-disciplinary. One idea, if someone wanted to step forward to organize it: Level the playing field: what does this actually mean? Does it mean that all students should have the same chance at a good final grade? That all students should struggle equally hard in a course? That all students feel a part of a community of learners? The phrase sounds great. Still, what is the actual goal for such a leveling and how might we work towards it?
2. Try out a new idea (For STEM faculty)
Try out a new idea in your class or, as a department, try something new in all of your introductory courses. We will support the experiment with a stipend for each faculty member and will also fund necessary equipment or supplies.
Stipend Structure:
Substantial course redesign: $1500
Module of course element redesign: $500
3. Sign up for a presentation and Q&A (Open to all Disciplines)
Have you already developed a new approach or made a change to one of your courses that facilitates inclusive excellence and/or addresses the InTRO goals listed above? We would like to reward you post hoc! Sign up to tell your colleagues about what you found. Open to all disciplines.
Stipend Structure:
One-time presentation and moderation of Q&A: $500
Campus Collaborations
Learning Commons
Working closely with the other members of the Learning Commons Center, Dr. Rachel Love, Director of the new Science, Math, Business, and Economics (SMBE) Learning Centers, is in charge of coordinating the peer-led learning support for students taking introductory courses in these areas.
This work focuses on revising introductory science and math curriculum to integrate career guidance, emphasize shared concepts among disciplines and enhance academic support centers.
We will seek to provide students taking entry-level science and math courses with clearer entry points to those disciplines and guidance to potential careers.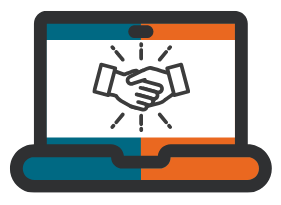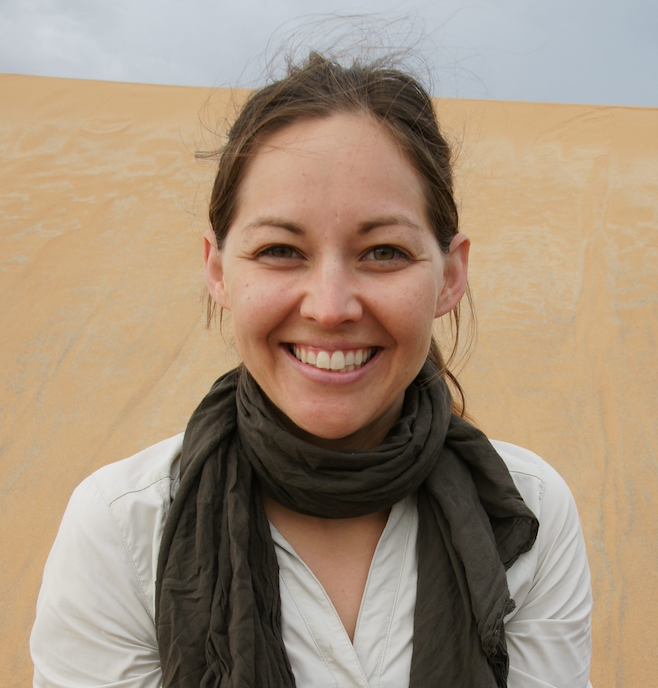 New Course Offering
Interdisciplinary Elective 295 – Pedagogy for Peer Supports
In Interdisciplinary Elective 295 (IDSY-295), Dr. Love will introduce students to the fundamentals of pedagogy and teach them strategies for helping peers with diverse backgrounds and learning styles strengthen their academic skills.
This course will be available Spring 2023
Course Innovation Grants Program

The purpose of this program is to support STEM faculty interested in working with and learning from other faculty to implement effective, inclusive pedagogical practices into their courses.
Questions about INTRO?
For questions relating to the KCIE INTRO goal please contact Binney Girdler at Binney.Girdler@kzoo.edu.