Kalamazoo College Inclusive Excellence
KCIE is the acronym being used to define the work of the Kalamazoo HHMI Inclusive Excellence work. The Howard Hughes Medical Institute (HHMI), in 2015, began its initiative to provide financial support to Colleges and Universities across the USA in becoming more inclusive in the way that students are engaged in learning, with a particular emphasis on institutions addressing racial inequities that continue to marginalize students of color in STEM. In 2017 the first cohort of HHMI IE schools were announced, and Kalamazoo received the grant with the second cohort in 2018. To the extent that STEM departments discover how to be more inclusive, this work has the potential to permeate other disciplines at an institution, hence making the entire institution more inclusive.
Leadership Team
Meet our leadership team.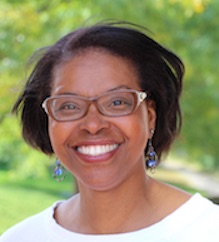 Dr. Regina Stevens-Truss
Director of KCIE/HHMI Inclusive Excellence
Professor of Chemistry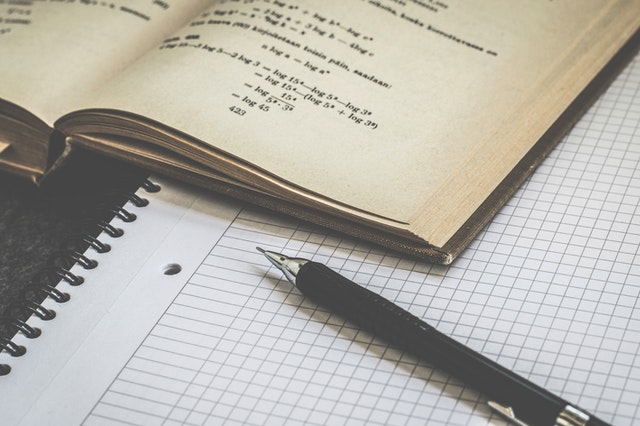 Dr. Rick Barth
Co-Leader
Professor of Mathematics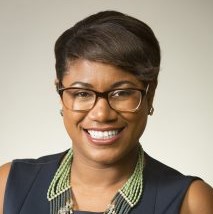 Dr. Kyla Day-Fletcher
Co-Leader
L.H. Stone Associate Professor of Psychology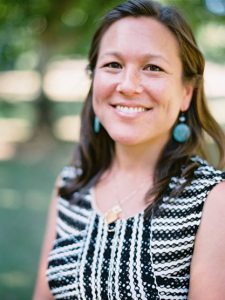 Dr. Brittany Liu
Co-Leader
Associate Professor of Psychology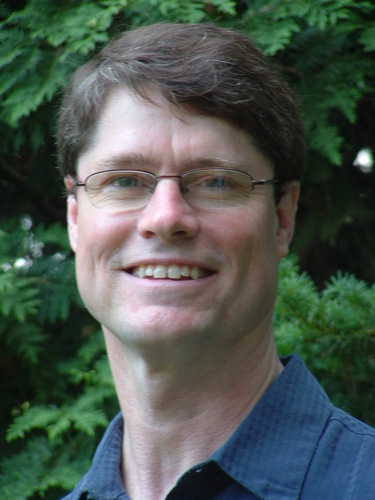 Dr. Bruce Mills
Co-Leader
Professor of English