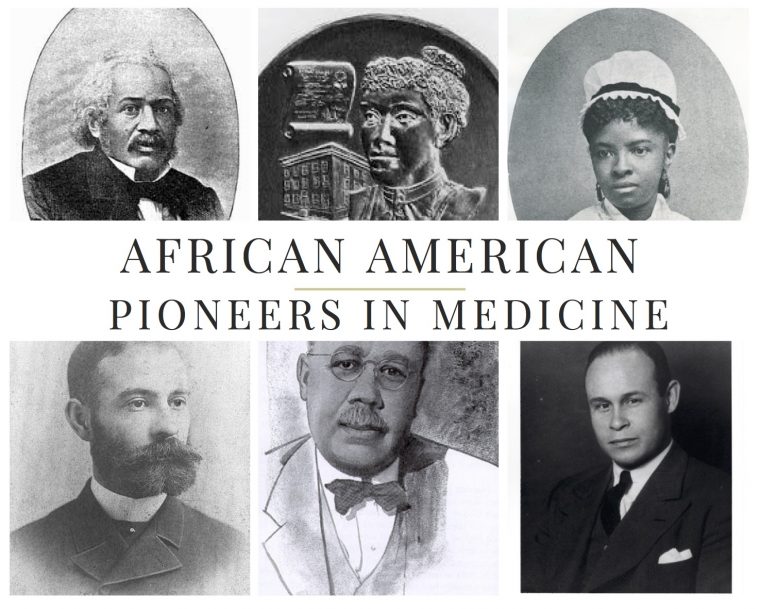 The Kalamazoo College 19 Series
---
The Kalamazoo College 19 Series is a collection of notices that aim to educate the K community and beyond on African-American history and culture. 19 marks 1619, the year in which the first set of African captives were brought to what would become the United States, and June 19th, 1865, the day that Blacks celebrate the end of enslavement in the US.
---
How 19 Came to Be…
The Faculty Advisory Board of the Arcus Center for Social Justice leadership and the HHMI Inclusive Excellence Faculty team presented this monthly notice aimed at educating the Kalamazoo College community on African-American history and culture on Friday, July 17, 2020. Spearheaded and created by Regina Stevens-Truss, (Director of KCIE/HHMI Inclusive Excellence/Professor of Chemistry and Biochemistry) and Dr. Lisa Brock (activist and former Academic Director at Arcus Center for Social Justice Leadership) both Dr. Truss and Dr. Brock aimed to mitigate the "surprise" of the recent uprisings led by the Black Lives Matter movement at the time. Thus beginning July 2020 and thereafter the Kalamazoo College community will offer messages to help better educate our College community as we work towards being an anti-racist Institution.
---
---
Write for 19: This Month in Black History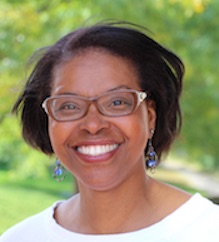 How to Contribute
Did you know that anyone at K can contribute a 19 story?
Contact Regina Stevens-Truss at Regina.Stevens-Rruss@kzoo.edu for information on how to get started!
Dr. Regina Stevens-Truss
Dr. Lisa Brock
Dr. Fari Nzinga (19 Series Editor)
Mark Truss
Bruce Mills
Leslie Burke
Katrina Naoko Frank
---