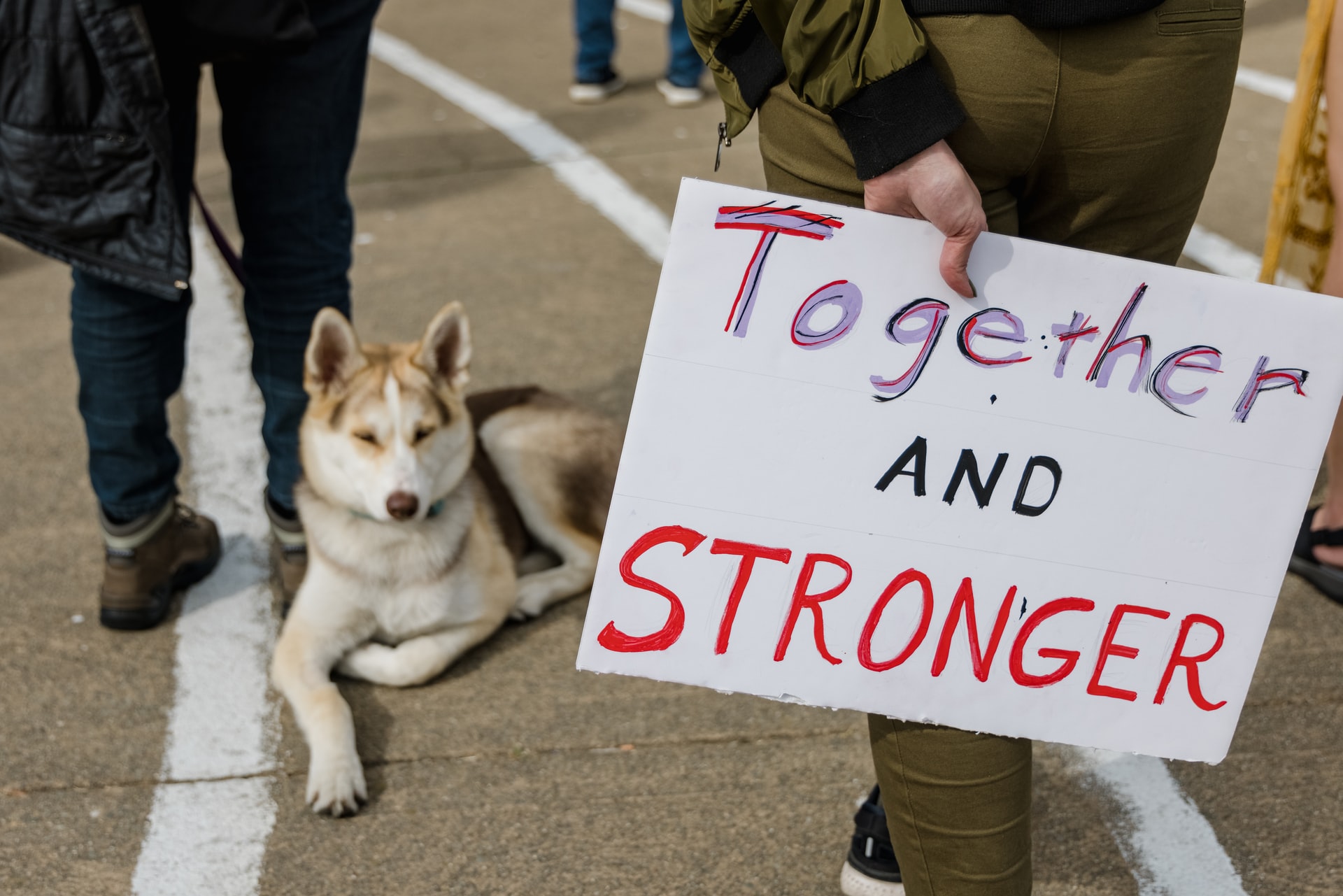 by Dr. Fari Nzinga (editorial support from Dr. Regina Stevens-Truss)
In honor of Asian American heritage month (May 1-31st), we are going to look at some of the moments where Asian American and African American histories connect and overlap.
The first Asian immigrants arrived in the 19th century. They were Filipino sailors who came to the shores of the so-called "New World" aboard Spanish ships in the 16th century. Some of these Filipino sailors survived pirates and shipwrecks to settle in parts of colonial Mexico and Louisiana, and, while there, some joined maroon societies comprised of Indigenous people, Africans and European deserters.
In the 17th and 18th centuries, large numbers of Chinese, Indian, Korean, and Japanese men travelled across the globe to toil on large industrial plantations in the British West Indies, Hawaii, and the U.S. Deep South as indentured laborers. Pejoratively called "coolies," countless men and many women were taken advantage of and lured with promises of economic prosperity by contractors and agents, only to work over ten hours a day, six days a week, for five or more years before gaining their freedom. During this time Asian Americans were being forced into the bottom of the white supremacist racial hierarchy, working closely with Africans both enslaved and free; and upon emancipation, Asian mobility and labor power were weaponized against newly emancipated Africans in order to keep wages low and profits high. While racial animus was sewn to ensure competition, there were also new opportunities to cultivate Afro-Asian relationships and build political alliances.
It wasn't until the mid-nineteenth century that Asian immigrants would begin to migrate in their greatest numbers to the U.S. When gold was "discovered" by white settlers in California in 1848, word quickly got out, spawning the California Gold Rush (and providing the reference for the present-day NFL team the San Francisco '49ers). The Gold Rush sped up the process of colonization, kept up the momentum of U.S. expansionism and, later, so-called Manifest Destiny, attracting entrepreneurs and cut-throat capitalists alike.
At the same time, many Chinese laborers migrated by the thousands to California. While many had come in hopes of striking rich, the majority found work laying track for the Pacific/Transcontinental Railroad between 1863 – 1869. Comprising the vast majority of railroad workers on the Western routes, Chinese immigrants were paid to physically clear Indigenous homelands in order to connect the distant colony of California to industrial centers in the East Coast and Midwest, thereby consolidating the U.S. continental empire. As railroad towns began to proliferate, Chinese merchants followed the construction boom. Before, during and after the transcontinental railroad's construction thousands of enslaved and then freedmen also worked on the railroads grading lines, building bridges, and blasting tunnels. Often paid the least to do the most undesirable jobs, both Black and Asian workers survived brutal conditions of economic exploitation and racial violence.
In the wake of the devastation of the Civil War, as the nation scrambled to rebuild, the United States and China negotiated the Treaty of Trade, Consuls, and Emigration, known as the Burlingame Treaty in 1868, which established a reciprocal relationship for the movement of people and goods between the two countries. But that didn't stop white settlers from discriminating against Asian immigrants, seizing their property, and perpetrating cowardly acts of violence and intimidation. In his speech "Our Composite Nation," delivered in Boston in 1869, powerful orator and statesman, Frederick Douglass, condemned anti-Asian racism:
Men differ widely as to the magnitude of this potential Chinese immigration. The fact that by the late treaty with China, we bind ourselves to receive immigrants from that country only as the subjects of the Emperor, and by the construction, at least, are bound not to [naturalize] them, and the further fact that Chinamen themselves have a superstitious devotion to their country and an aversion to permanent location in any other, contracting even to have their bones carried back, should they die abroad, and from the fact that many have returned to China, and the still more stubborn [fact] that resistance to their coming has increased rather than diminished, it is inferred that we shall never have a large Chinese population in America. This however is not my opinion.

[…] Already has the matter taken this shape in California and on the Pacific Coast generally. Already has California assumed a bitterly unfriendly attitude toward the Chinamen. Already has she driven them from her altars of justice. Already has she stamped them as outcasts and handed them over to popular contempt and vulgar jest. Already are they the constant victims of cruel harshness and brutal violence. Already have our Celtic brothers, never slow to execute the behests of popular prejudice against the weak and defenseless, recognized in the heads of these people, fit targets for their shilalahs. Already, too, are their associations formed in avowed hostility to the Chinese.

[…] I have said that the Chinese will come, and have given some reasons why we may expect them in very large numbers in no very distant future. Do you ask, if I favor such immigration, I answer I would. Would you have them naturalized, and have them invested with all the rights of American citizenship? I would. Would you allow them to vote? I would. Would you allow them to hold office? I would.

Frederick Douglass
A short-lived treaty, it didn't last long before white settlers began to discriminate against and harass Asian immigrants, chasing them out of the West Coast through the twin prongs of violence and legislation. By 1882, not even twenty years later, President Chester A. Arthur signed the Chinese Exclusion Act, placing the first restrictions on immigration in U.S. history. The law specifically sought to eliminate Chinese immigration.
At a time when white supremacist policies, laws and ideologies are precipitating near-constant racial violence against Black and Asian communities, it is important to learn from those moments in history when these groups labored together and (sometimes) stood in solidarity.
Get Involved and Support
To learn more about how you might get involved in supporting contemporary solidarity and coalition-building work, check out The Cross Cultural Solidarity History Project's resource on Black/Asian solidarity.
And just for fun and maybe to occupy the summer months, here are some titles to peruse:
Lee, Erika. The Making of Asian America: A History. 2016.
Takaki, Ronald. Strangers from a Different Shore: A History of Asian Americans. 1998.
Yun, Lisa. The Coolie Speaks: Chinese Indentured Laborers and African Slaves in Cuba. 2008.