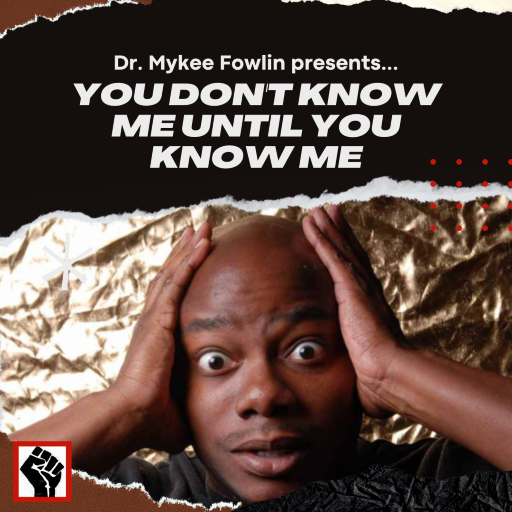 Join Us for
You Don't Know Me Until You Know Me
Date/Time
---
Date: Thursday November 4
Time: 6:00 p.m. – 7:30 p.m.
Light dinner served at 6 p.m.
Open to Public | Provides a First-Year-Forum credit to students | 75 min. program after dinner
An interactive performance/workshop around biases, mental wellness, love & life
In his one-man presentation, You Don't Know Me Until You Know Me, Dr. Mykee Fowlin takes the audience on an experiential journey, having them reexamine core precepts that were taught to us from as early on as 1st grade. He uses many of his gifts – humor, performance art, poetry, storytelling, psychology, theatrical monologues, and his personal journey – to create a moving experience for all who are open to this evolution.