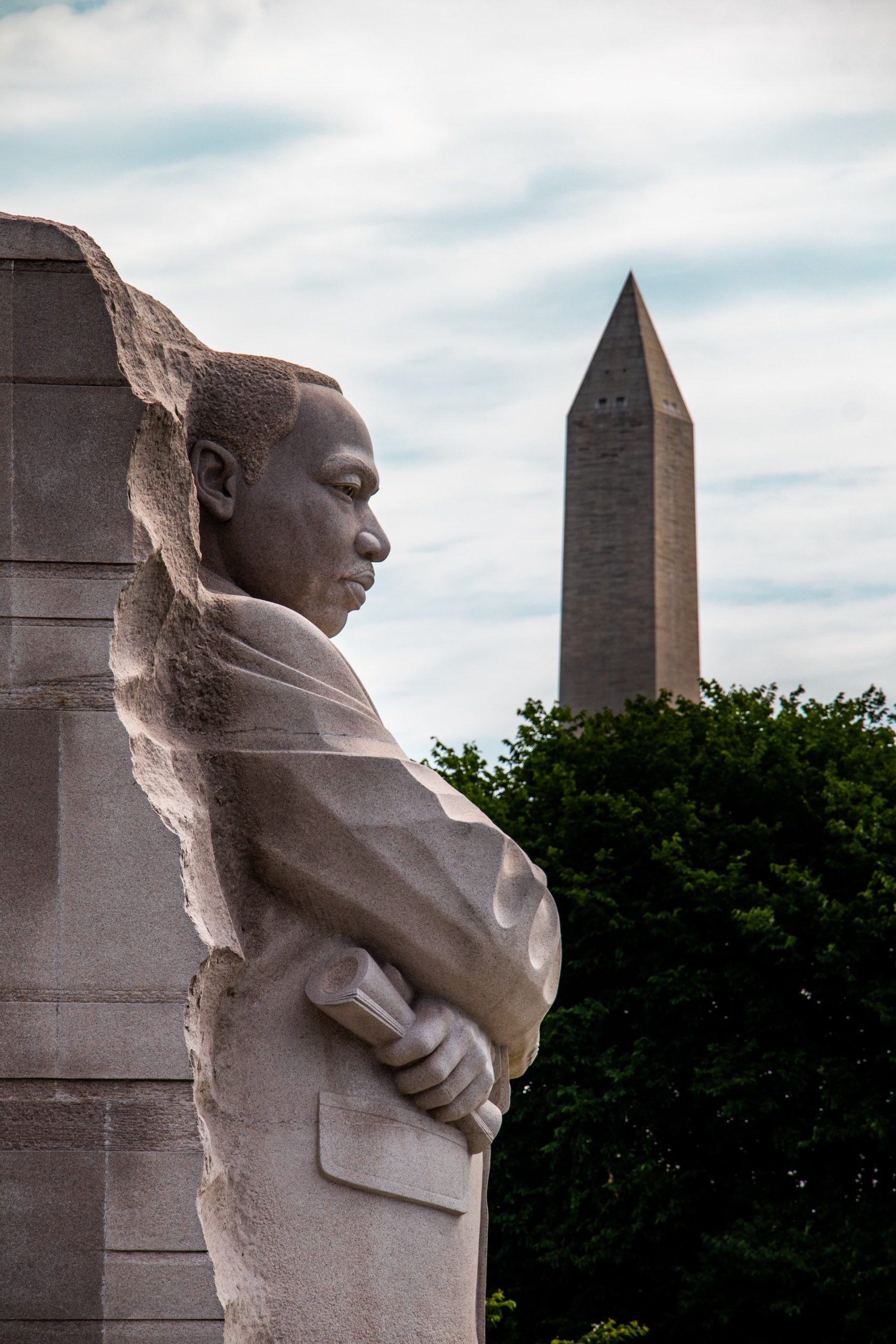 "Honoring Martin Luther King Jr"
by Dr. Regina Stevens-Truss
Happy MLK Day! Every January since 1986 we celebrate the legacy and death of this iconic figure in US History. We feel like we know EVERYTHING about this person. In fact, it was difficult for me to write 1000 words that could truly honor Dr. Martin Luther King Jr. As I researched and thought about this story, you can imagine that I found tons of information.
So, here are some facts that we likely all know about Dr. King:
We know him as a brilliant orator with iconic and memorable speeches, many possessing inspirational and educational quotes. This week, in fact, the Arcus Center for Social Justice Leadership (ACSJL) has invited us to reflect on MLK's life and work by providing us daily quotes – themed "Radical Lessons." I hope you have been following and reading these. If you did not receive them, contact the ACSJL to subscribe to the newsletter.
There are many things, however, that we might not know about Dr. King. I found this great site that delineates "10 Things you may not know about Martin Luther King Jr." So, for this 19 story I'll pose these questions to you – Test Yourself – and get the answers:
Did you know that MLK was not named Martin at birth?
Do you know at what age MLK enrolled at Morehouse College?
Do you know why MLK is referred to as Dr.?
Do you know what MLK's first speech at the Lincoln Memorial was?
You may know that MLK was imprisoned, but do you know how many times?
Did you know that that there was a previous, and almost successful, attempt on MLK's life prior to his murder in 1968?
You likely know that in the speech he gave the night before he was murdered, he foretold his death, right? Do you know what the speech was for?
Probably not news – the King family believes that MLK's death was a conspiracy.
Do you know how MLK's mother died?
Only 4 Americans have had National Holidays observing their birthday. Besides MLK, do you know the other 3?
I hope everyone used the holiday on Monday to honor Martin Luther King Jr – his life, his teachings, and his pleas for equality and justice.
If you are looking for additional ideas and resources to continue your education, sign up for the GlobalMinded Newsletters.
Regina Stevens-Truss, Department of Chemistry & Biochemistry